The FHS Lady Falcons won in two against Chase, while the FHS JV lost to Central Plains. In FMS Volleyball action, the B Team won against Cunningham while the A Team lost.

The FHS and FMS cheer team recently participated in a Spirit Spreader Cheerleading Clinic at Kansas Wesleyan on August 28th. There were 16 girls involved, along with their coaches.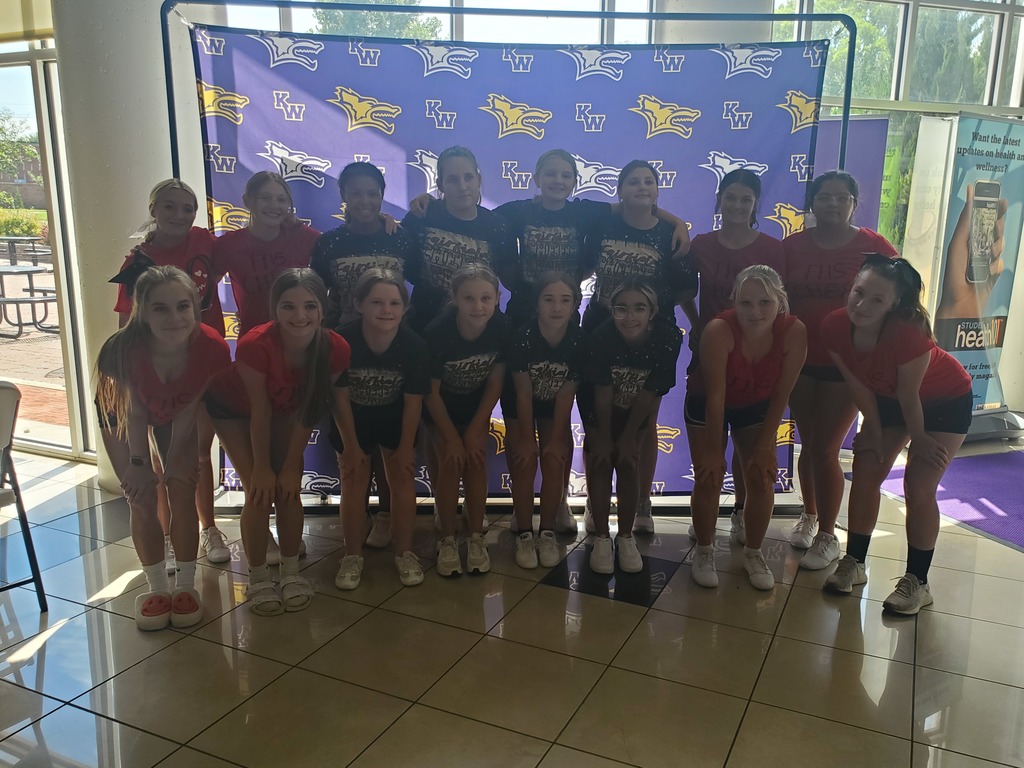 The FMS Volleyball Team traveled to HCC last night to watch the HCC Volleyball Team play black-out volleyball against Dodge City.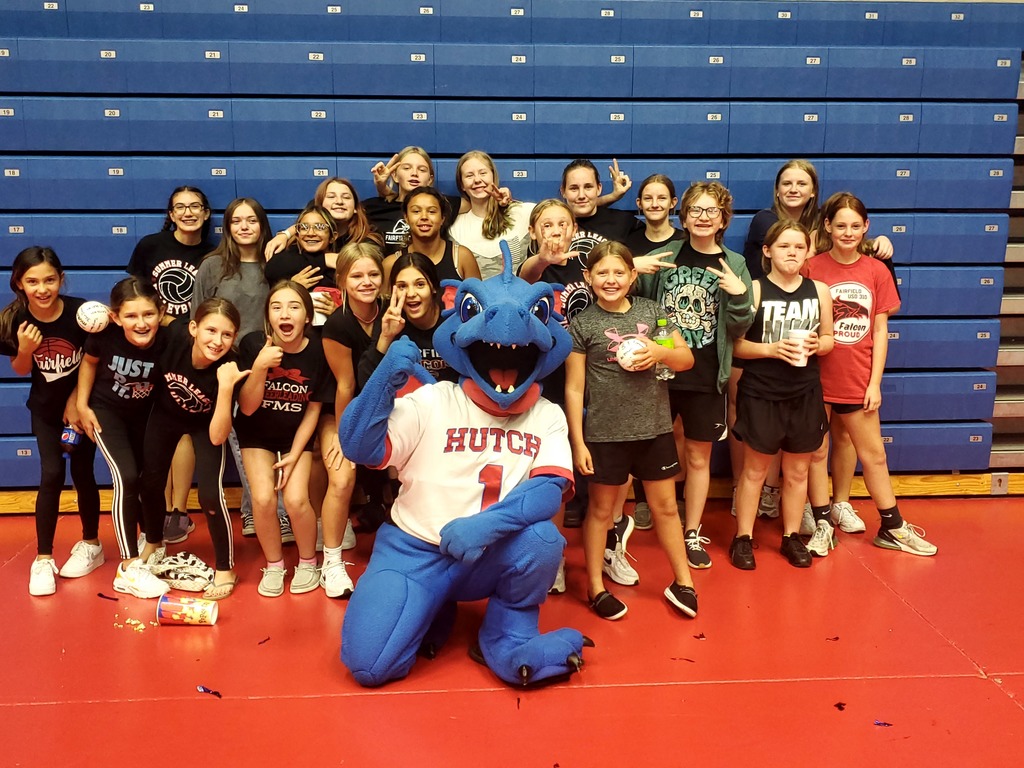 Good evening. Fairfield elementary will once again be recruiting Senior Falcons this year to work with our young students. Interested individuals should contact Mr. Lanning. You can reach him by email at
jlanning@usd310.org
or call the elementary office at 620-596-2615.

PUBLIC SERVICE ANNOUNCEMENT: There continues to be a large number of false stream links that get posted in the comments of many school social media sites. They are scams and are trying to get your credit and personal information. The only streaming service we use at Fairfield for Football, Volleyball, and Basketball is from the NFHS Network, and our school page link is:
https://www.nfhsnetwork.com/schools/fairfield-high-school-langdon-ks
You must have an account to view our games and it costs $79.99 per year or $11.99 per month. That is the ONLY place you should sign up to watch our games. We wanted to alert you so that you don't fall for these "live viewing" scams. There was one on our page today listed as a comment, so they are working hard at trying to cheat people! We delete them as soon as we see them.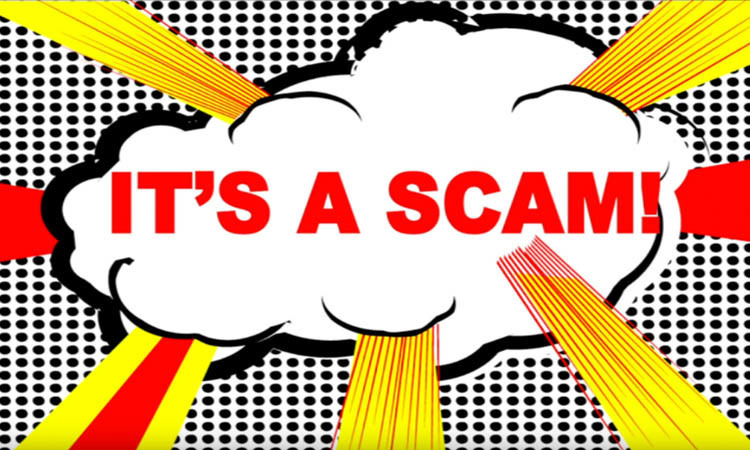 Thanks to our FHS cheerleaders that were able to come early to greet students today as they got off the bus!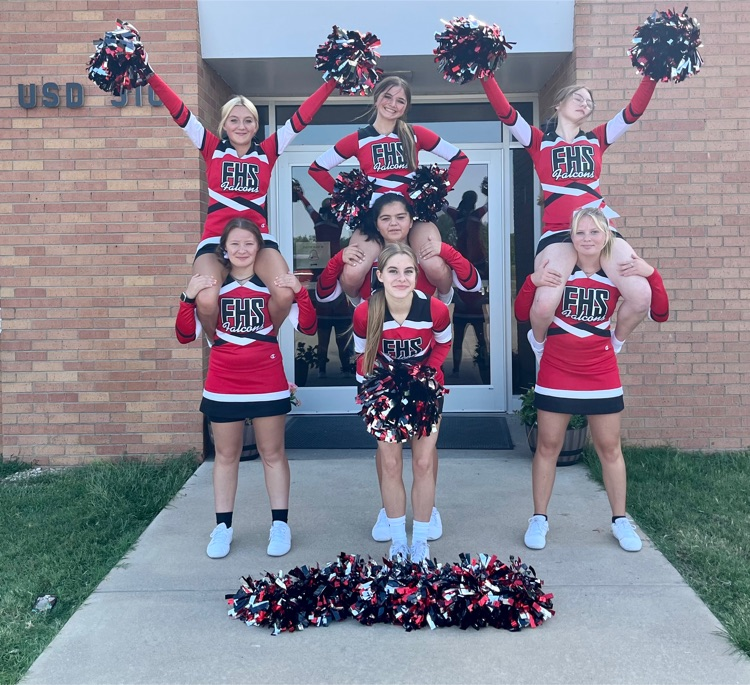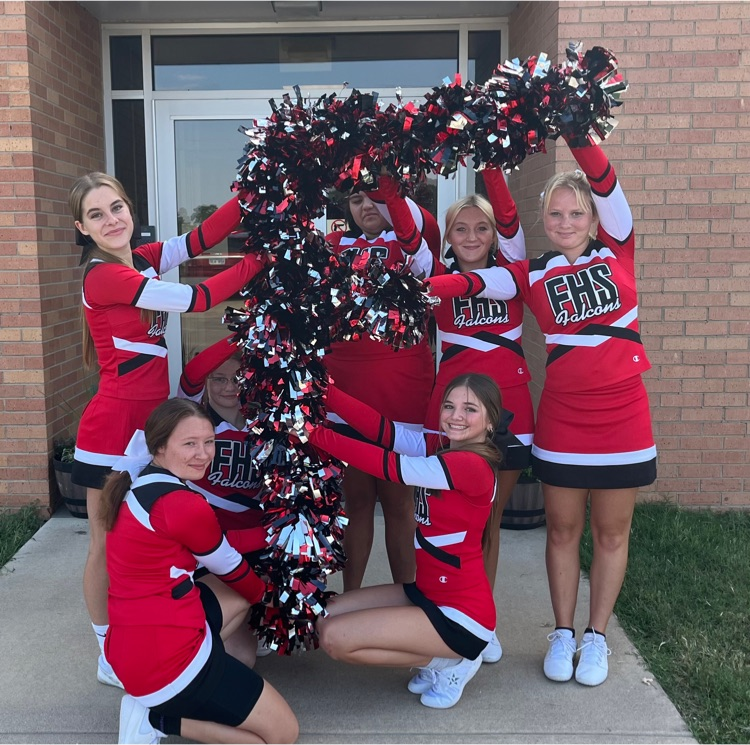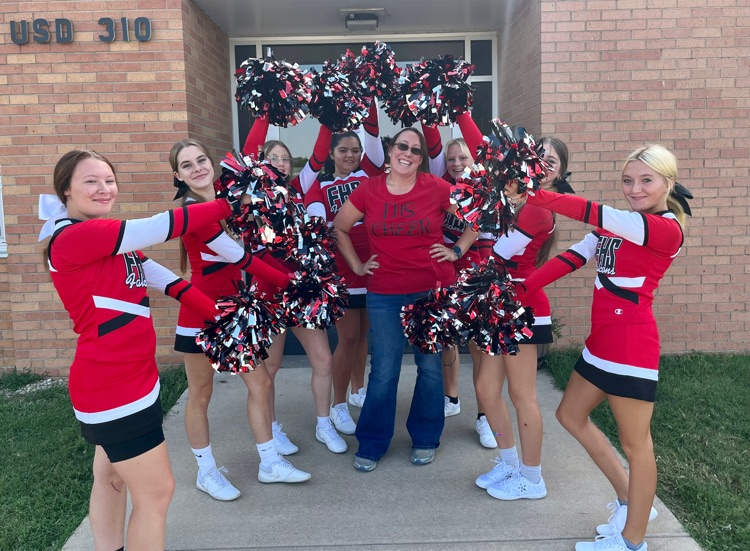 Our FHS football players were on hand to greet all of our students today as they stepped off their bus. Good luck tonight at the scrimmages in St. John!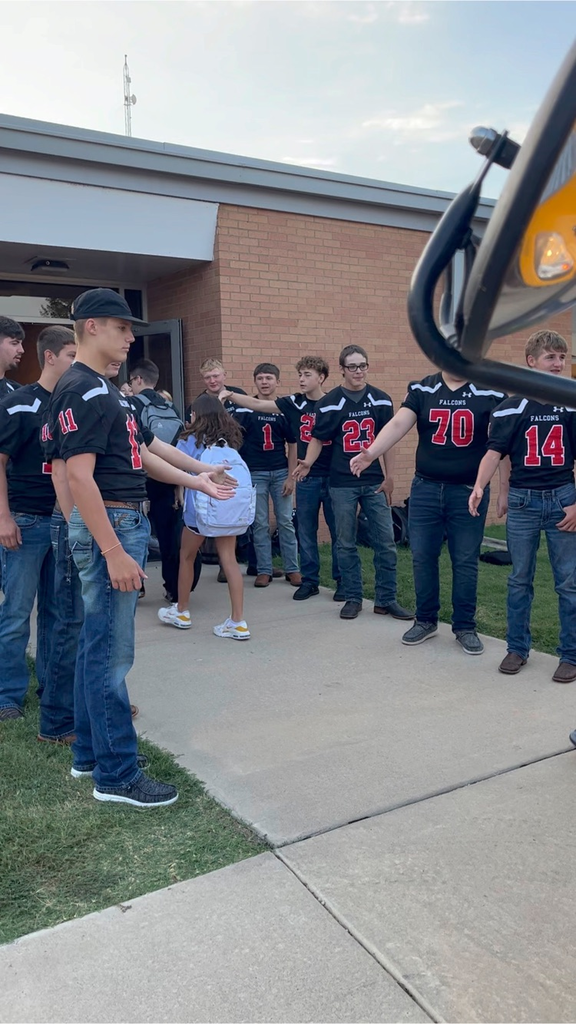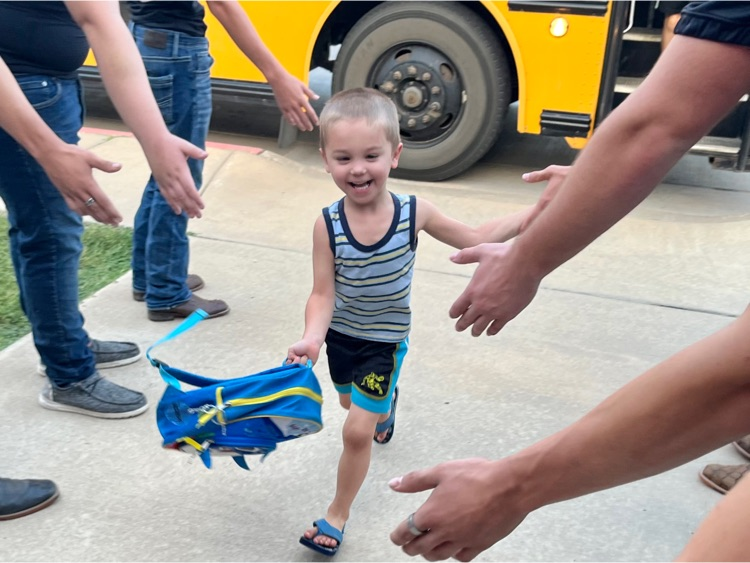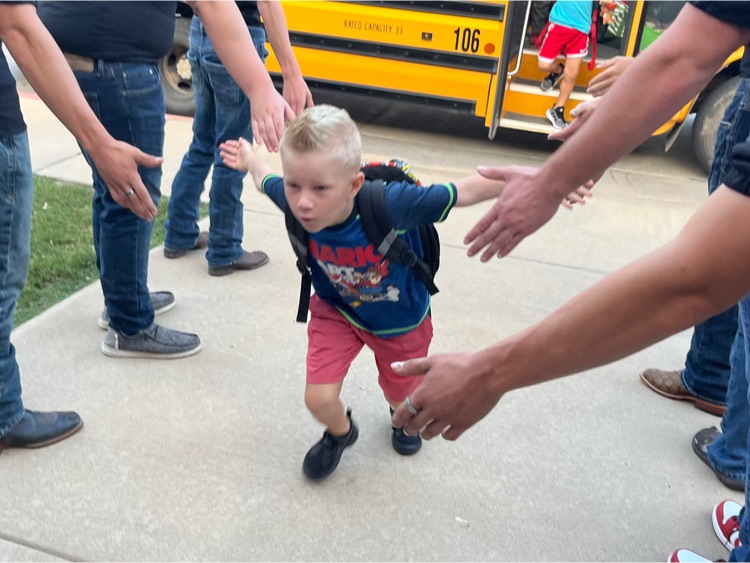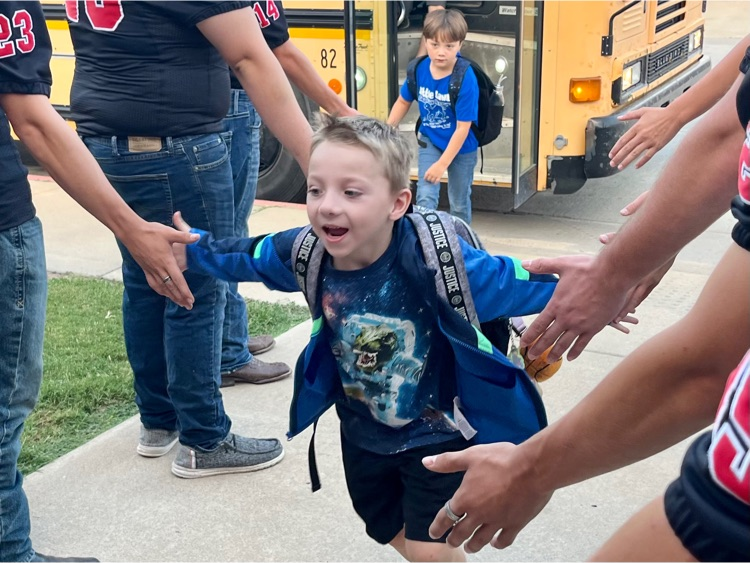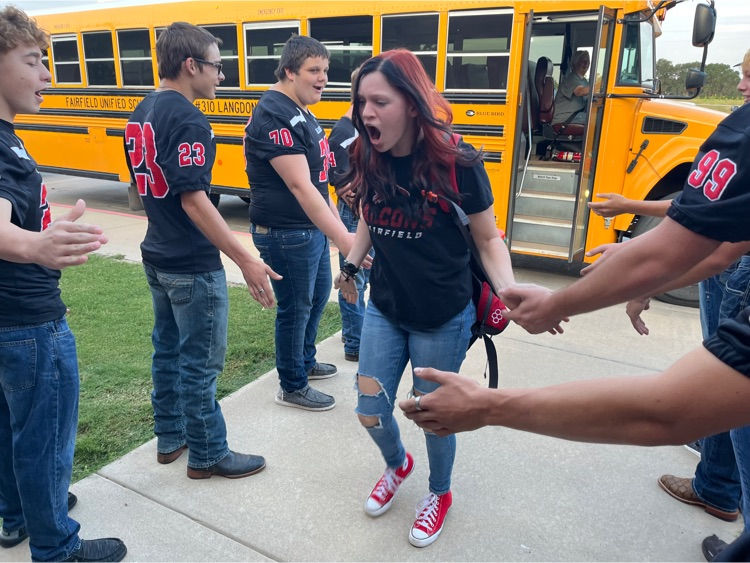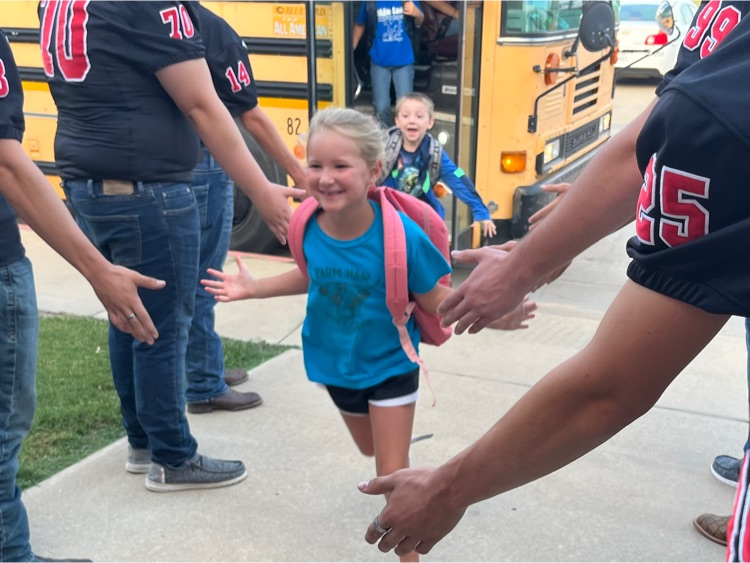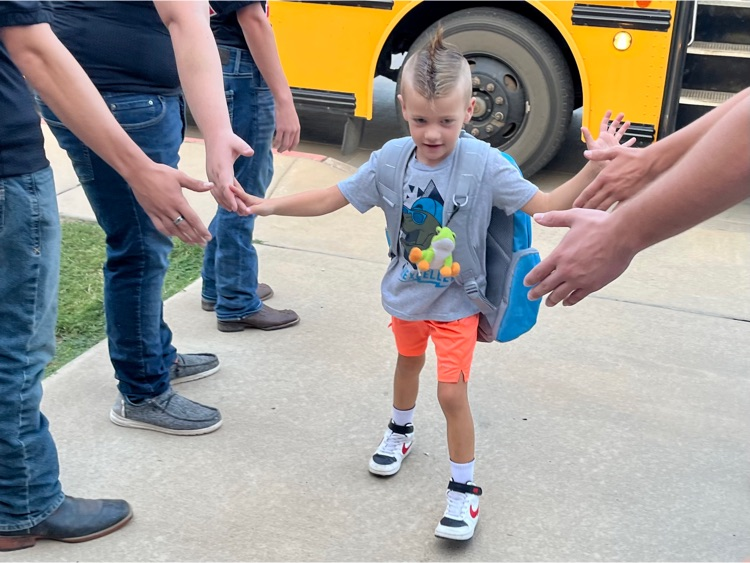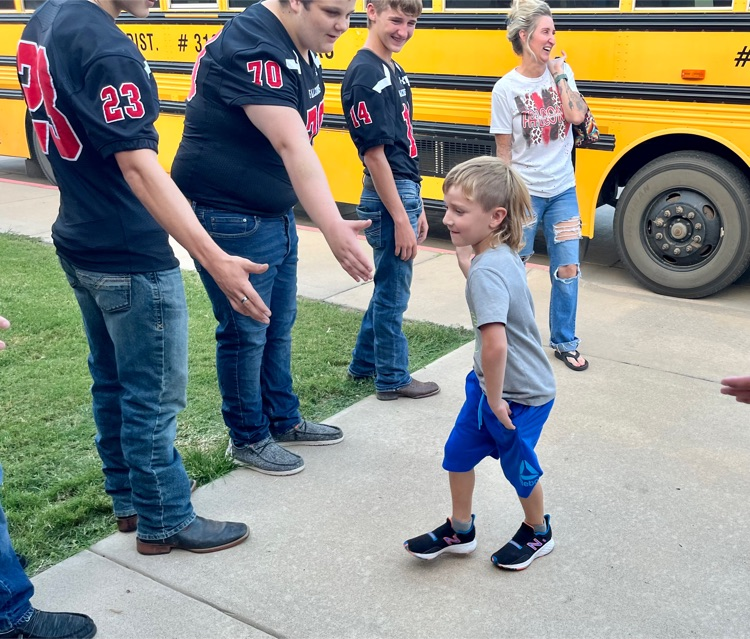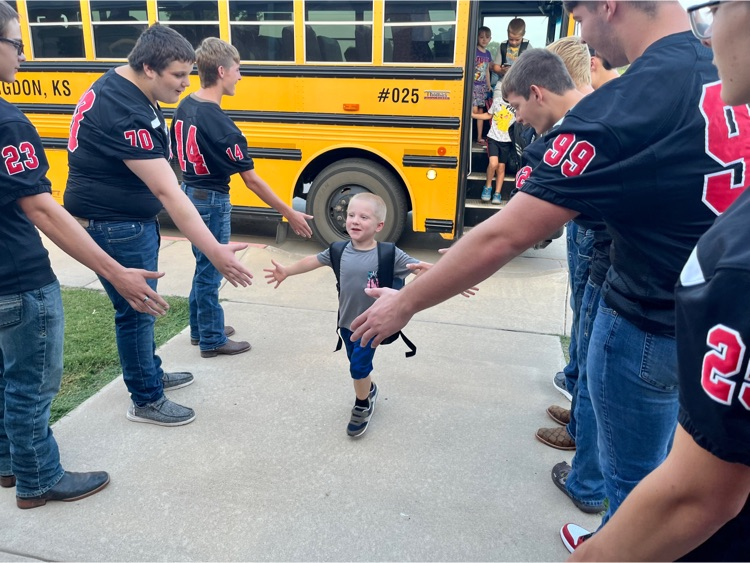 With the heat continuing to be an issue, MS football will be having practice from 6-7:30 in Stafford again this evening. We apologize for any inconvenience this could cause with the HS jamboree. If you have questions or need to make arrangements for your son, please let Coach Hewitt know.
hhewitt@usd310.org
Come check out the Falcons tomorrow night at 7pm in St. John. The High School football team will be participating in a jamboree scrimmage against Bucklin, Kinsley, and St. John tomorrow night. We would love to see everyone there!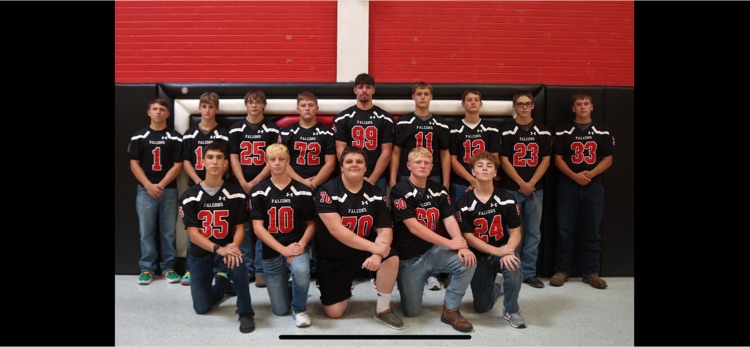 Attention FMS Parents: FMS football practice will be held at Stafford this week (except Thursday) and the transit will leave at 5:30 pm today. Please have your students back to campus before 5:30 pm to go to practice. If you have questions, contact Coach Heath Hewitt at
hhewitt@usd310.org
.

Sports preview night will be this Thursday, August 24, starting at 4 p.m. Attached is a schedule.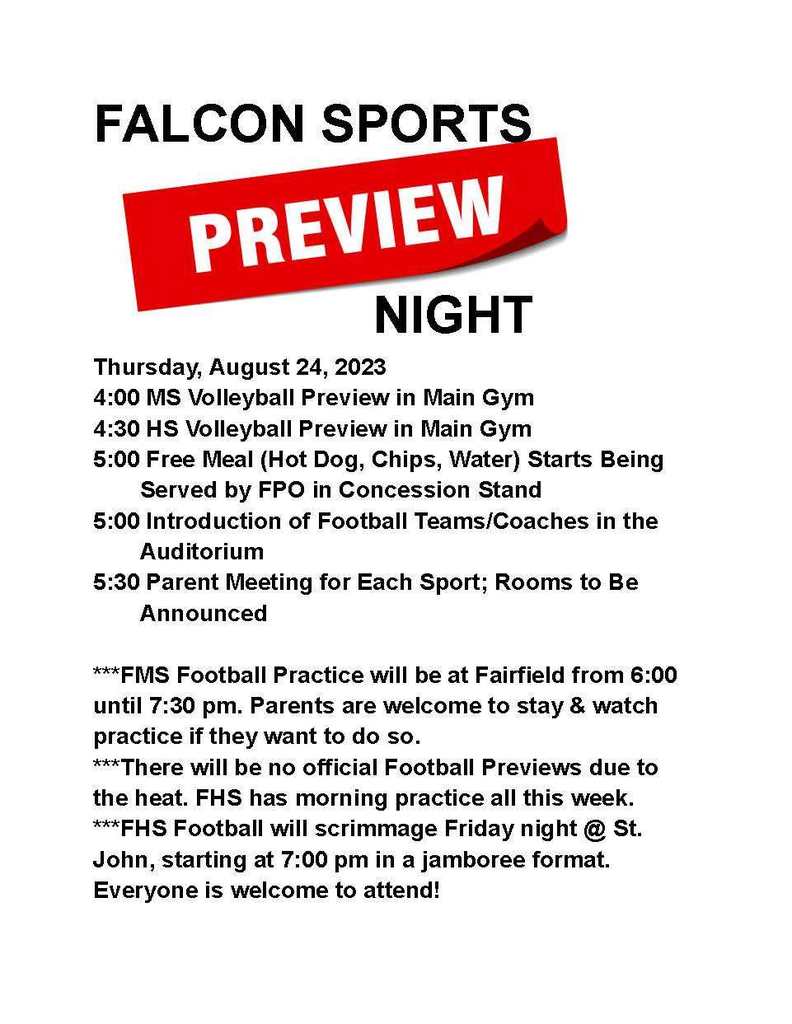 FMS football practice this week will be from 6:00 until 7:30 pm at Stafford. The suburbans will leave from and return to the Fairfield campus. Contact Coach Heath Hewitt at
hhewitt@usd310.org
for more details or if you have questions.
Due to the extreme heat forecasted for this coming week. The High School football team will be practicing at 6am Monday-Thursday. Athletes, please reach out if you will need a ride.

Just a reminder!! There will be an After Prom meeting following the FFA Meat-N-Greet on August 18th at 8 p.m. The meeting will be located outside of the new concession stand area.
We've had some requests for the Pre K supply list to be posted again.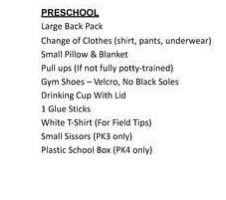 8/17/2023 Here is some initial information concerning the upcoming High School Football Jamboree at St. John High School on August 25, 2023 at 7:00 pm. Schools involved are Fairfield, Bucklin, Kinsley, and St. John. Here is the schedule we received recently from St. John High School. SCHEDULE: 6:53 PM - National Anthem 7:00 PM - Play Begins Play Order 7:00 St. John Home Bucklin Visitor - 12 plays from the 40 yard line (flip O v D) 7:30 Kinsley Home Fairfield Visitor - 12 plays from the 40 yard line (flip O v D) 8:00 Bucklin Home Fairfield Visitor - 12 plays from the 20 yard line (flip O v D) 8:30 St. John Home Kinsley Visitor - 12 plays from the 20 yard line (flip O v D) 9:00 Bucklin Home Kinsley Visitor- 12 plays from the 20 yard line (flip O v D) 9:30 St. John Home Fairfield Visitor - 12 plays from the 20 yard line (flip O v D) Times are approximate - when both teams and officials are ready for play, the next matchup will begin.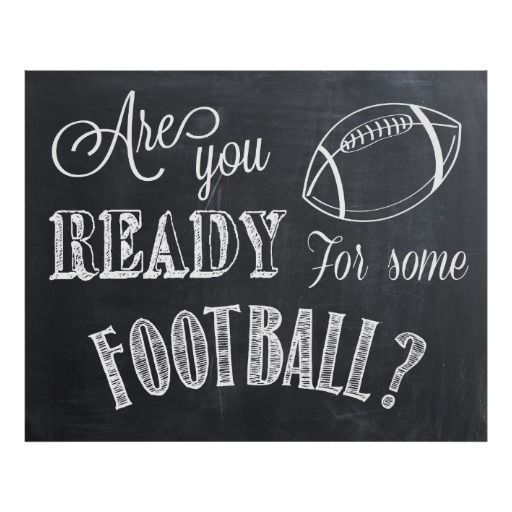 Come by Saturday and help our Falcon cheer squad!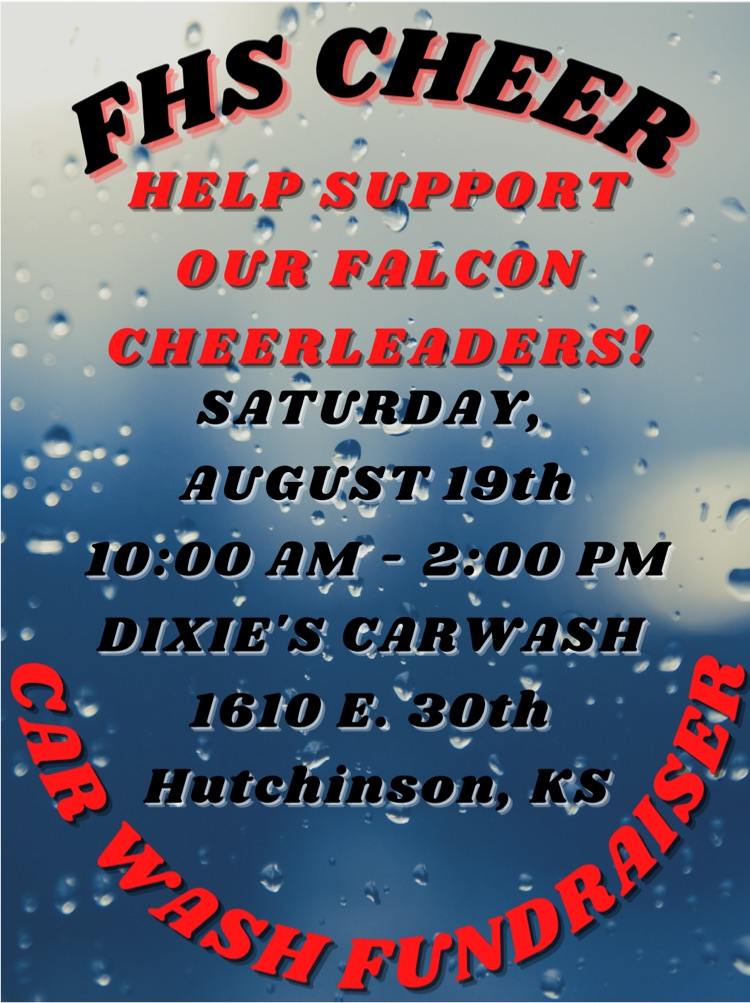 Happy first day of school from 1st grade!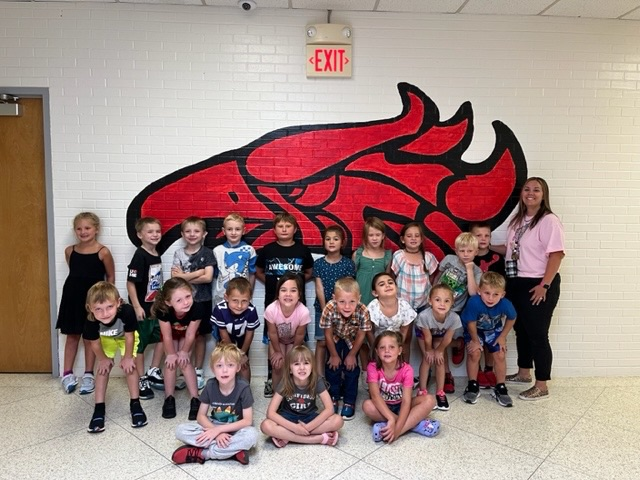 Reminder to all PreK parents: Check your email for a link to sign-up genius! This is an opportunity for you and your child to meet the teacher before school starts.

Thanks goes out to Trooper Ben (@TrooperBenKHP) of the Kansas Highway Patrol for sharing his story with the faculty and staff at Fairfield USD #310 today. Trooper Ben Gardner spoke about the influence that teachers had upon him when he was in school and how they helped him move forward in his life. He also spoke about the importance of being attentive to what is going on around you. Thank you, Trooper Ben, for your message today. You inspired us to be extraordinary!