There will an a meeting this Thursday night (6/1/23) for all FHS and FMS football players and their parents. It will start at 7:30 pm following the FPO meeting. If you have questions, reach out to Coach Finder at
kfinder@usd310.org
. Thanks!

We have one classified job open at Fairfield USD #310 for the 2023-2024 year and it is for an Assistant Cook in our kitchen. We are happy to report that all of our certified positions are filled and except for some coaching positions, we are ready to roll into a new school year. Please share this ad so that we can have some great applicants for help in our kitchen next school year.

Please support the Arlington Library with a June 13th fundraiser at Gambino's Pizza in South Hutchinson. Thanks!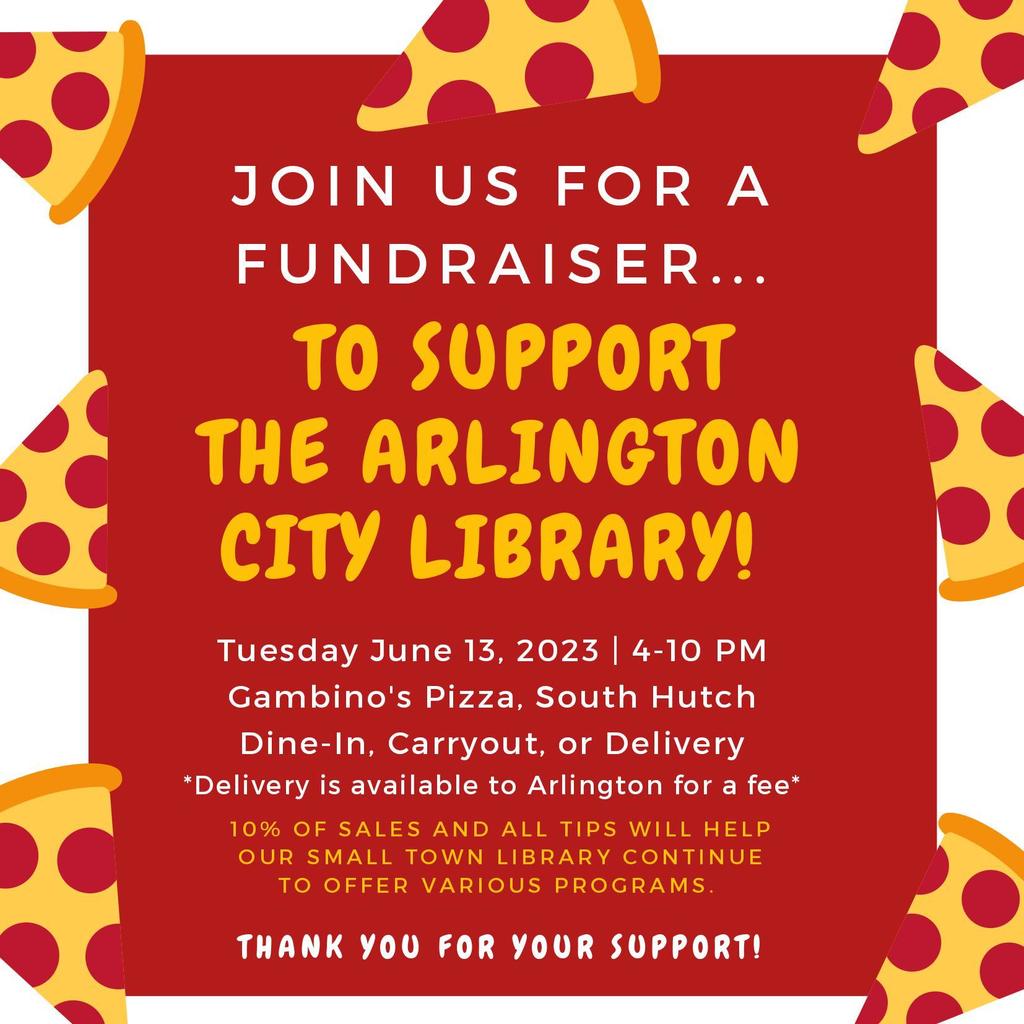 Congratulations to Zack Zongker who placed sixth in the Shot Put at the state track championship! Also representing the Falcons at state in Long Jump was Brodie Snodgrass. Next up tomorrow will be discus, where both Zack and Calen Wente will compete.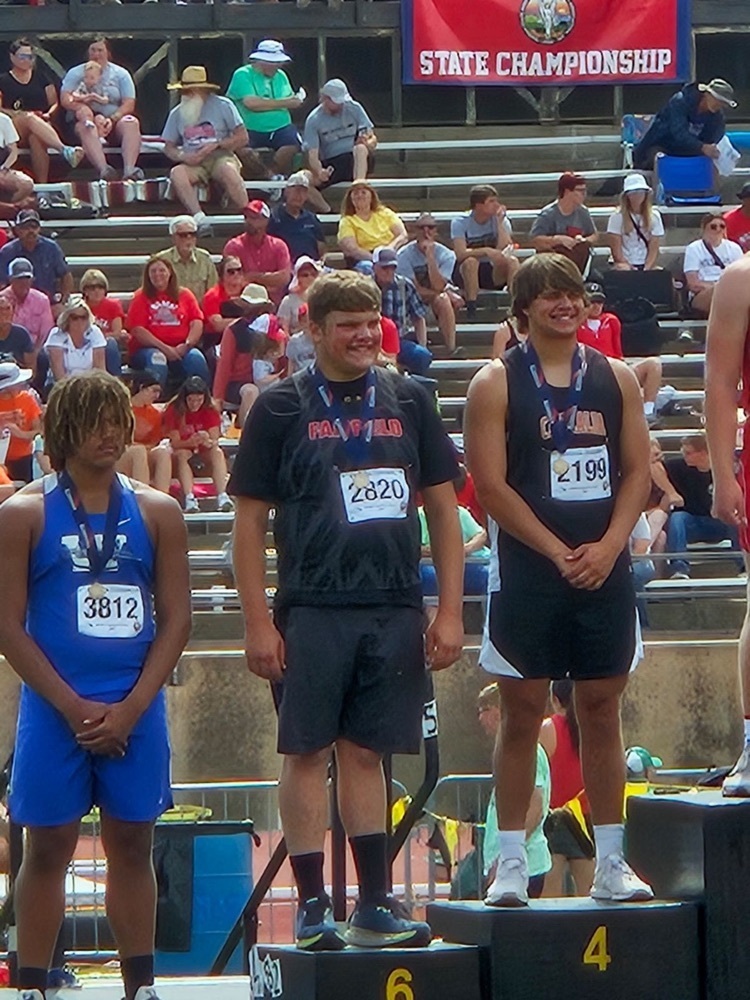 FMS Spring Honor Rolls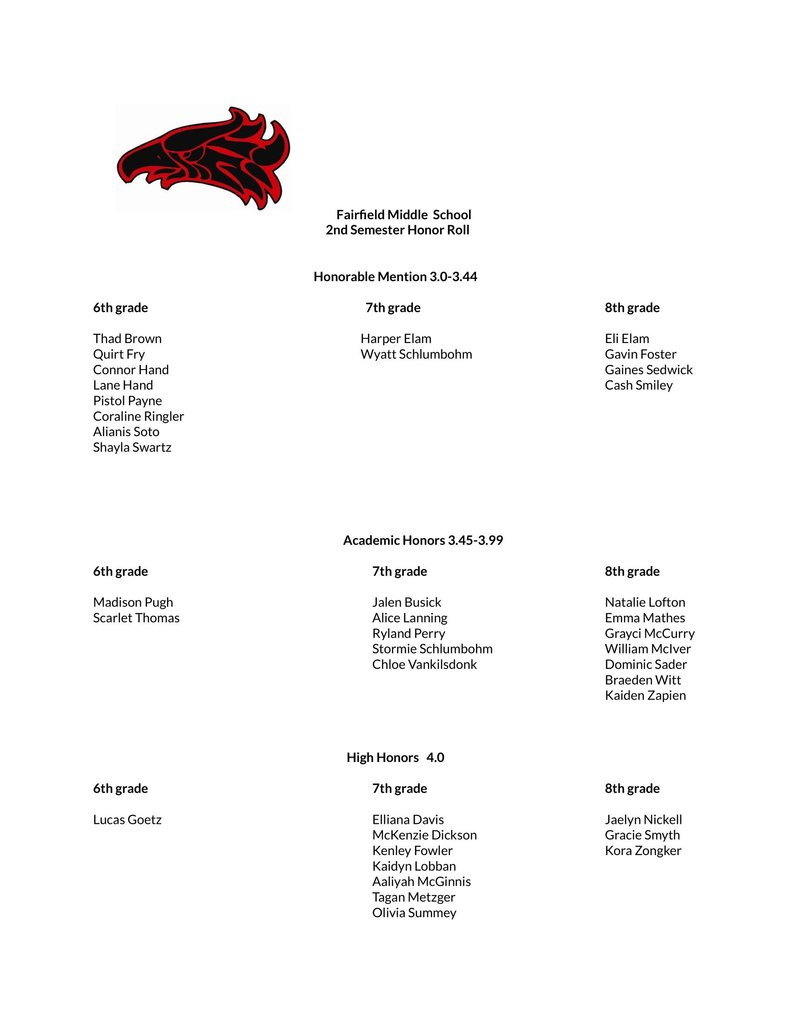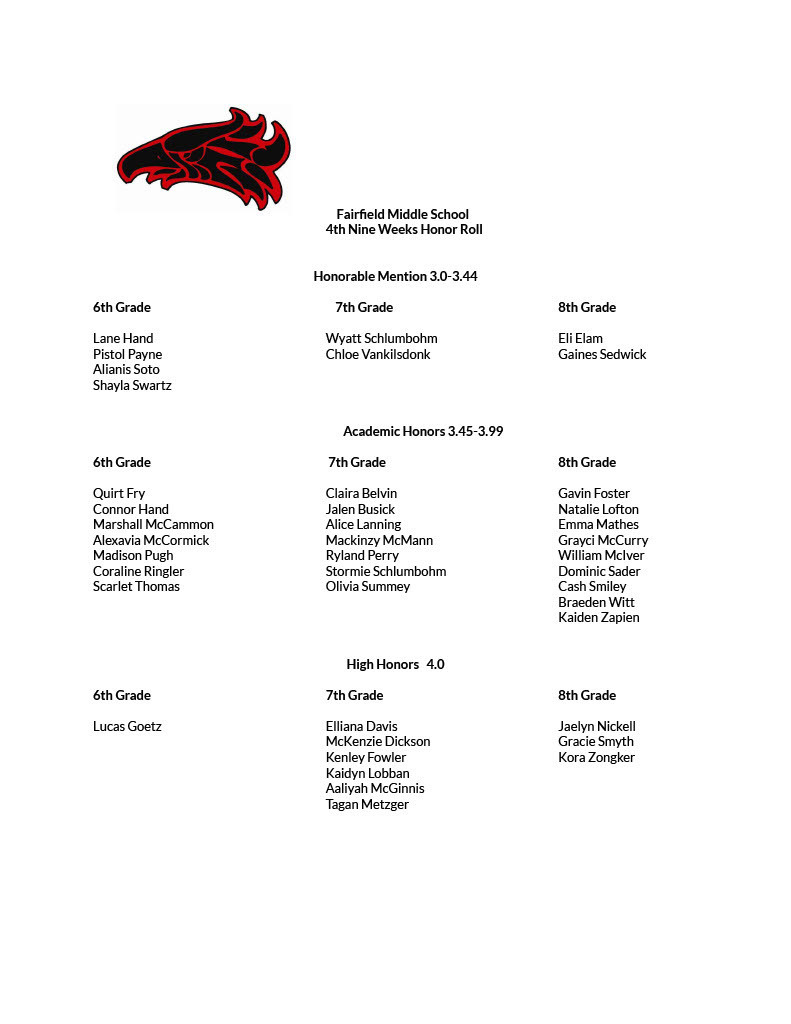 FHS Spring 2023 Honor Rolls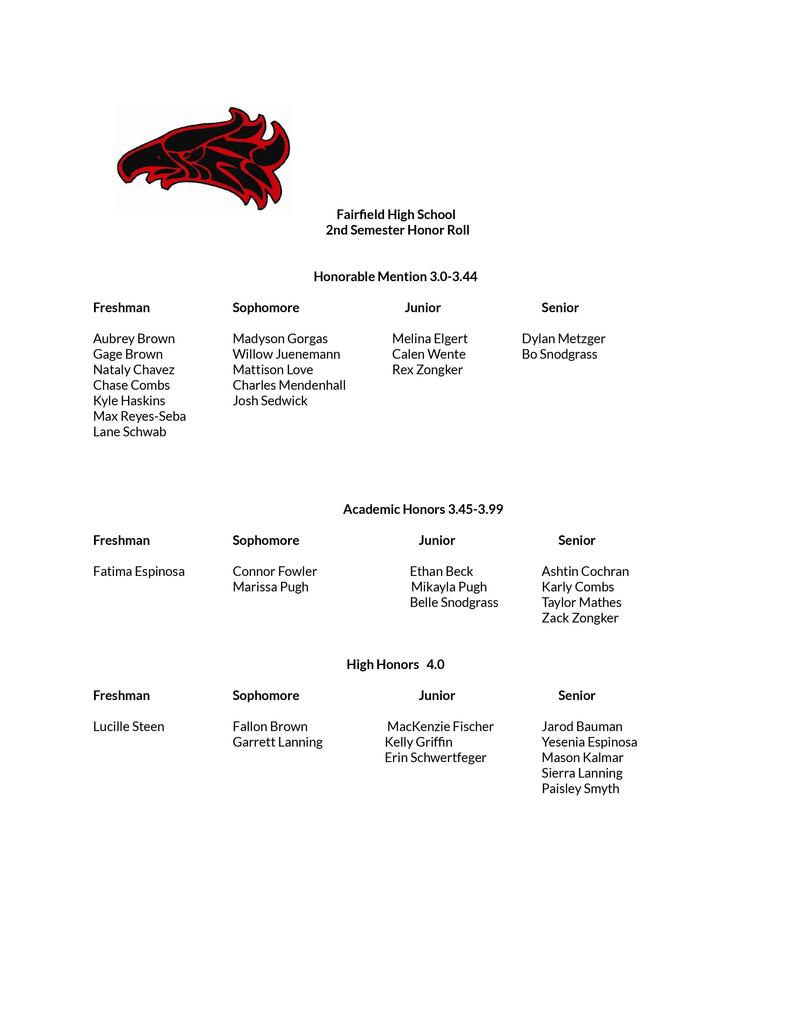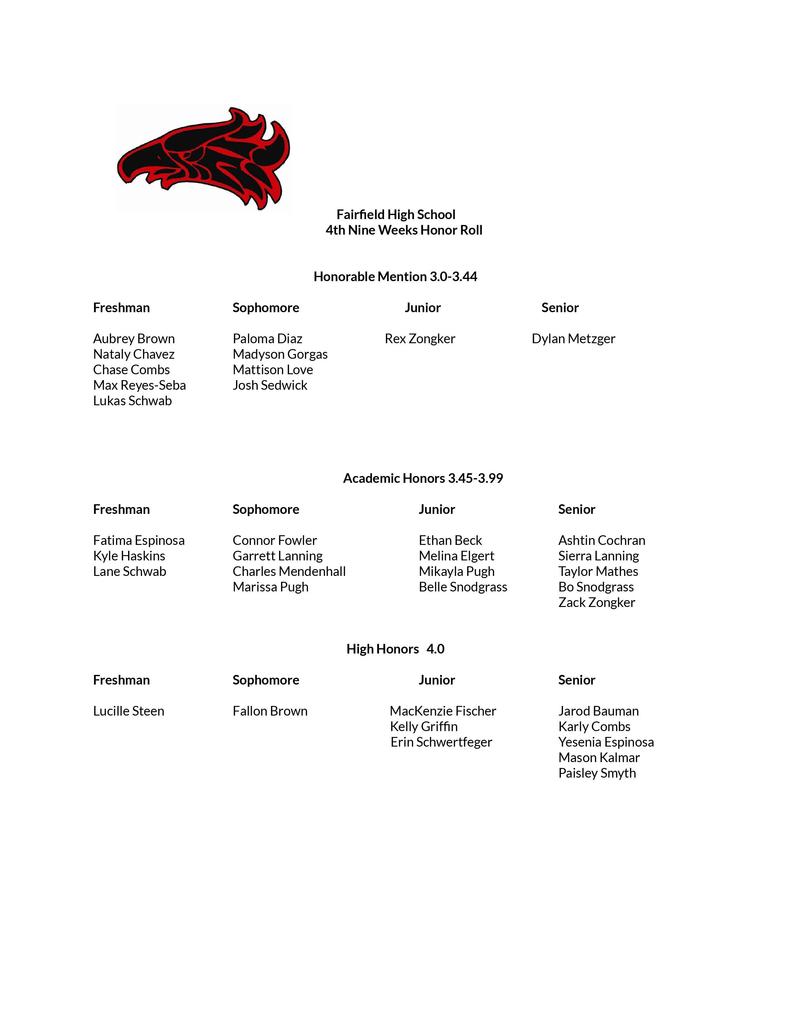 Congratulations goes out to Mrs. Jaqui Conrad and Mrs. Janet Hansen upon their retirement. Mrs. Conrad has worked for the district for 26 years and Mrs. Hansen has worked for 12 years. Thank you both for your years of service and help. You will both be greatly missed!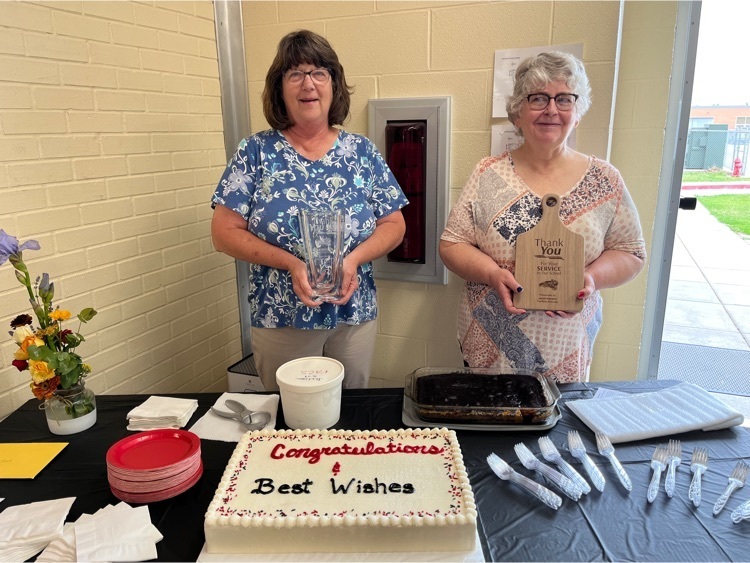 State track meet information.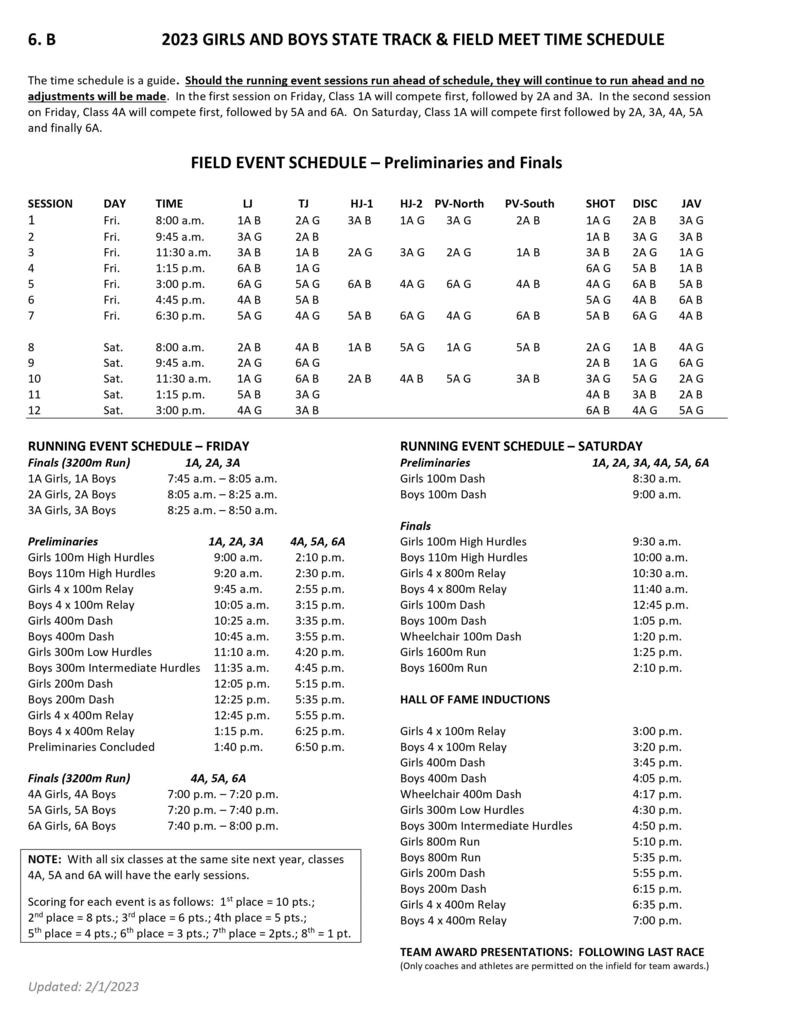 The Fairfield Parent Organization will meet next on June 1st in the cafeteria at 6 pm. Mark your calendars please!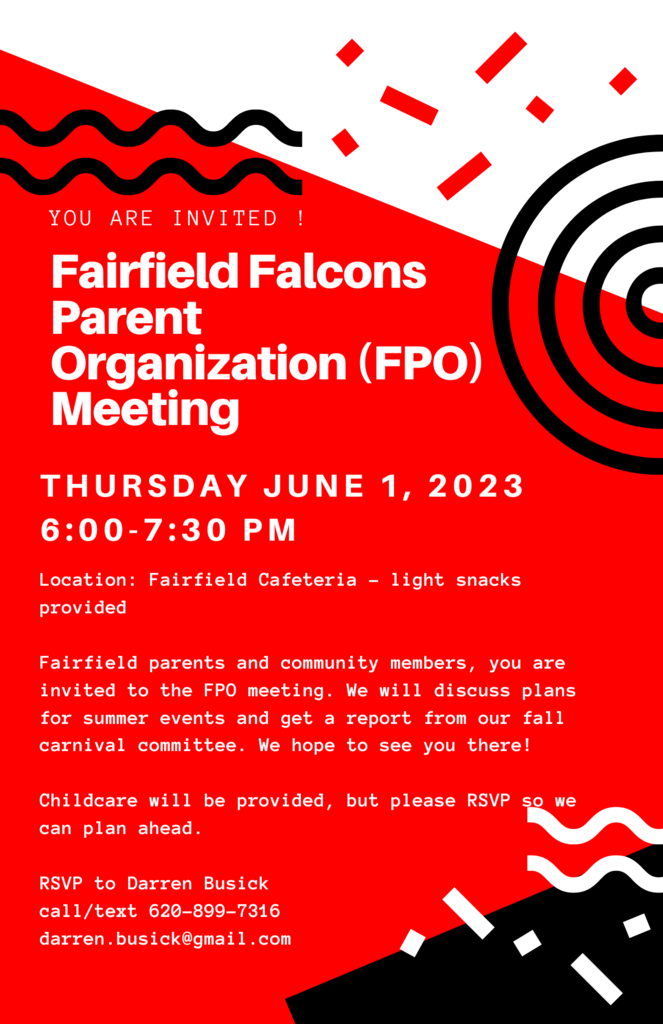 Today Kindergarteners and second graders teamed up for some bubble fun! Even the principal joined in on the bubble blowing fun.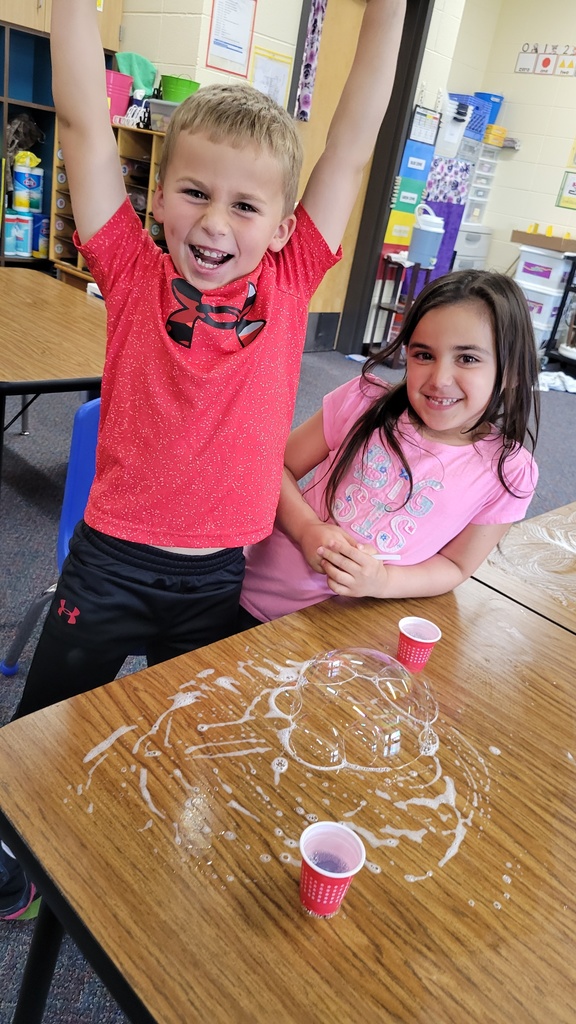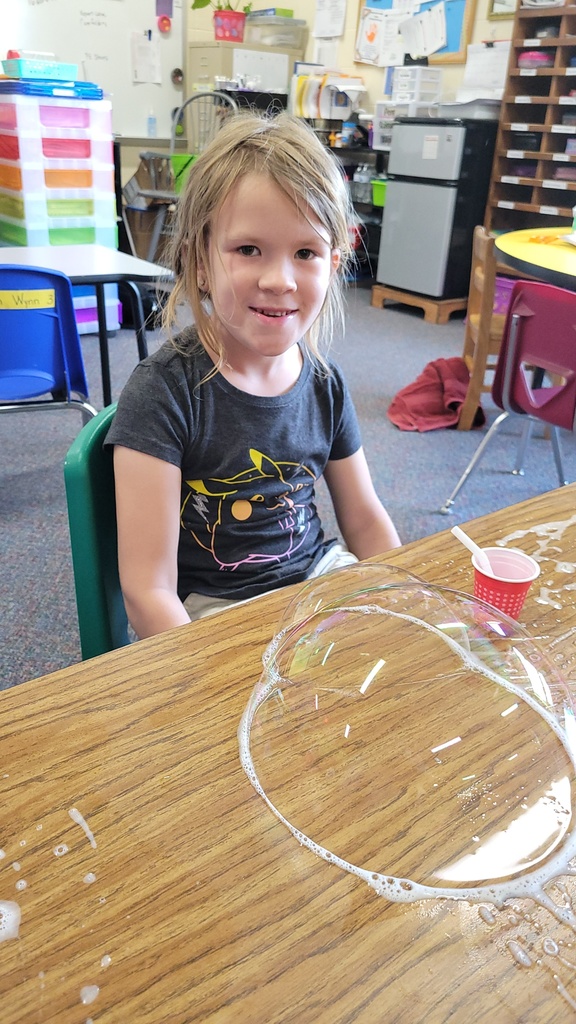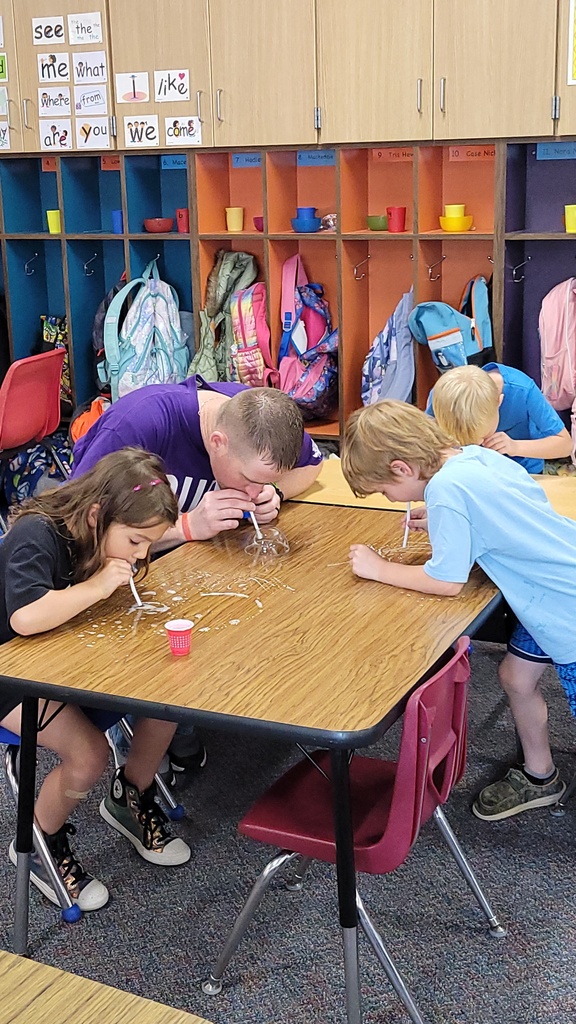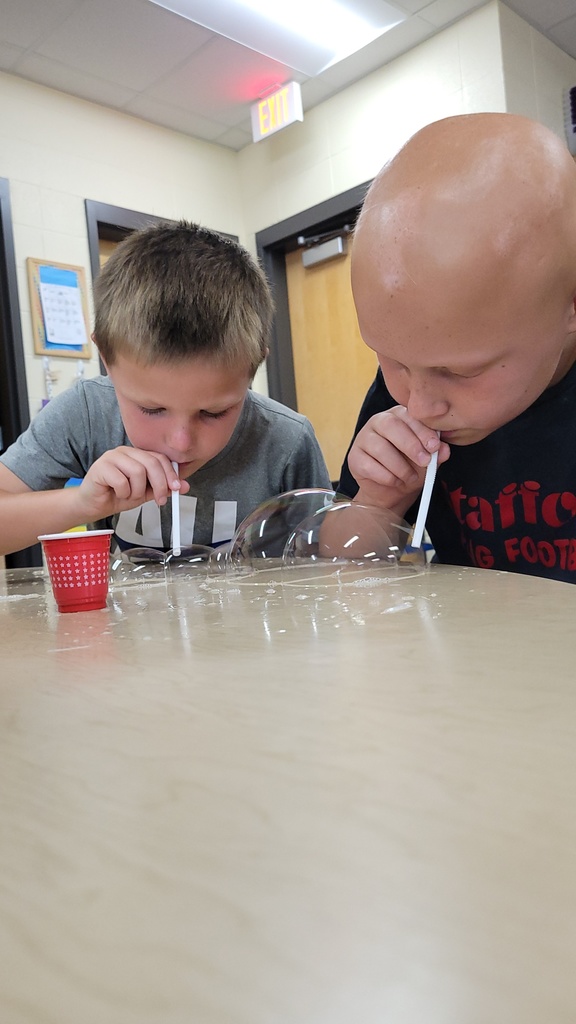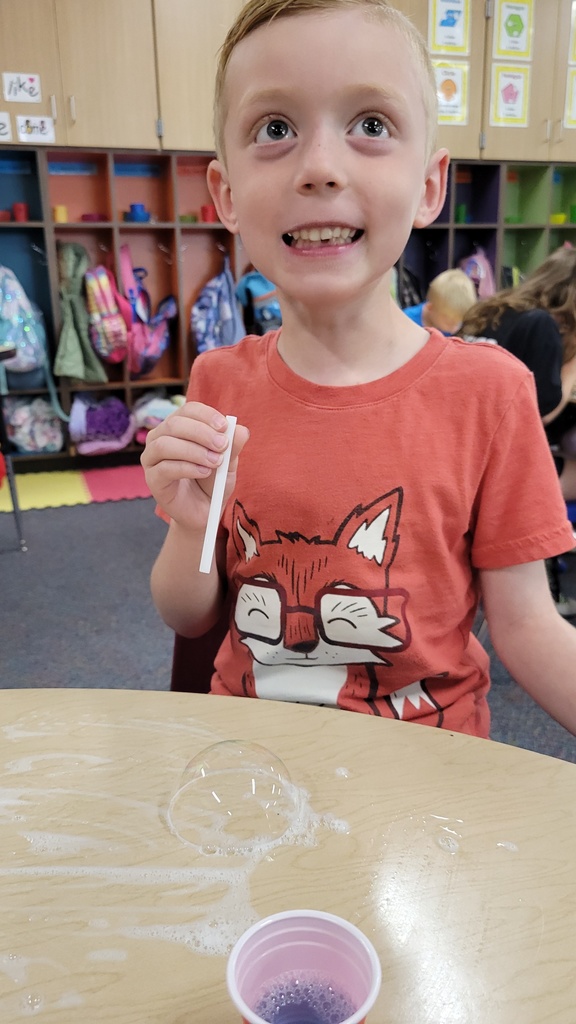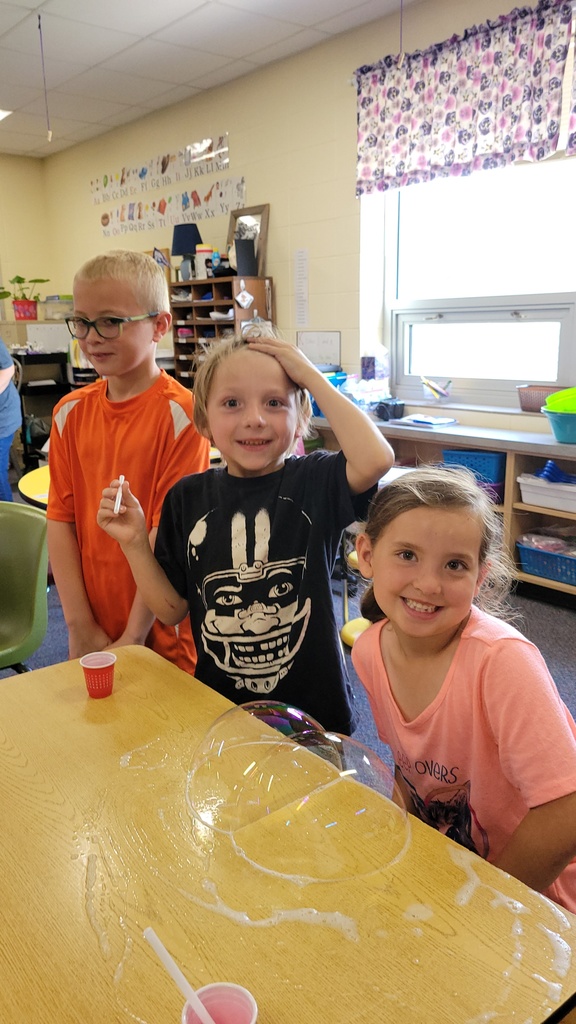 Thanks goes out to Mrs. Gayle Delzer who helped finish out the year for our four-year-old Pre-Kindergarten students. First grade teacher Mrs. Nisly presented her former kindergarten teacher Mrs. Delzer with flowers today to thank her for her commitment to children.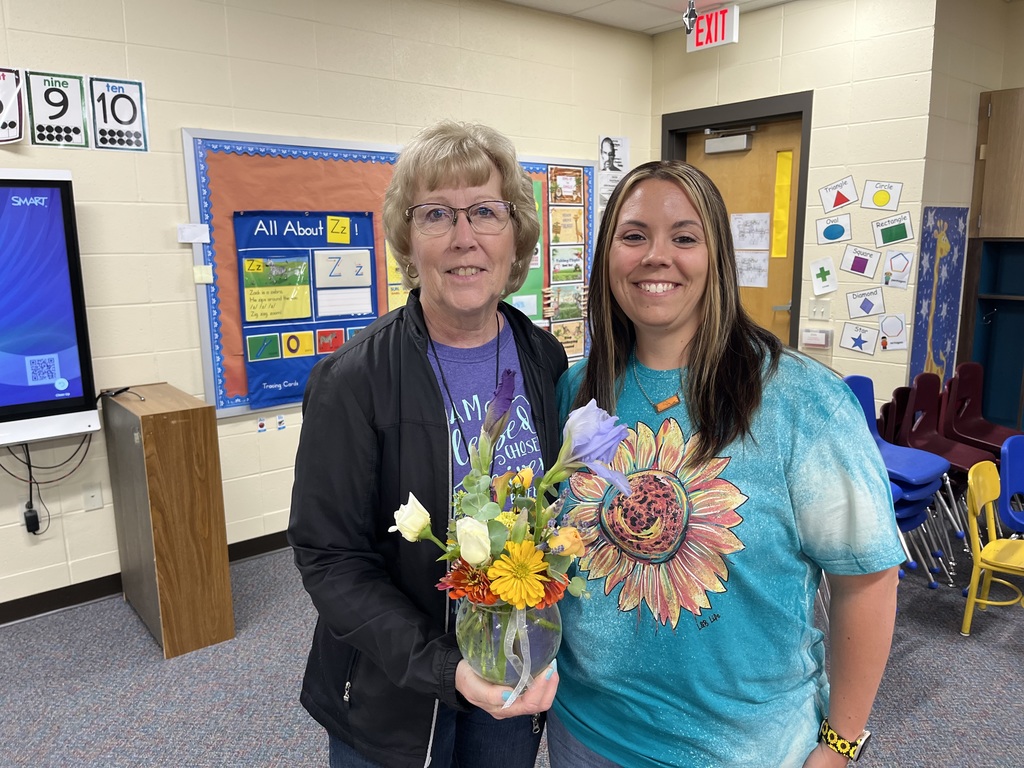 A huge shout out goes out to our FES fourth graders who made signs for our school float for the Abbyville Parade. Remember that this float is open to all and to be at the Abbyville school this Saturday at 9:30 am if you want to participate.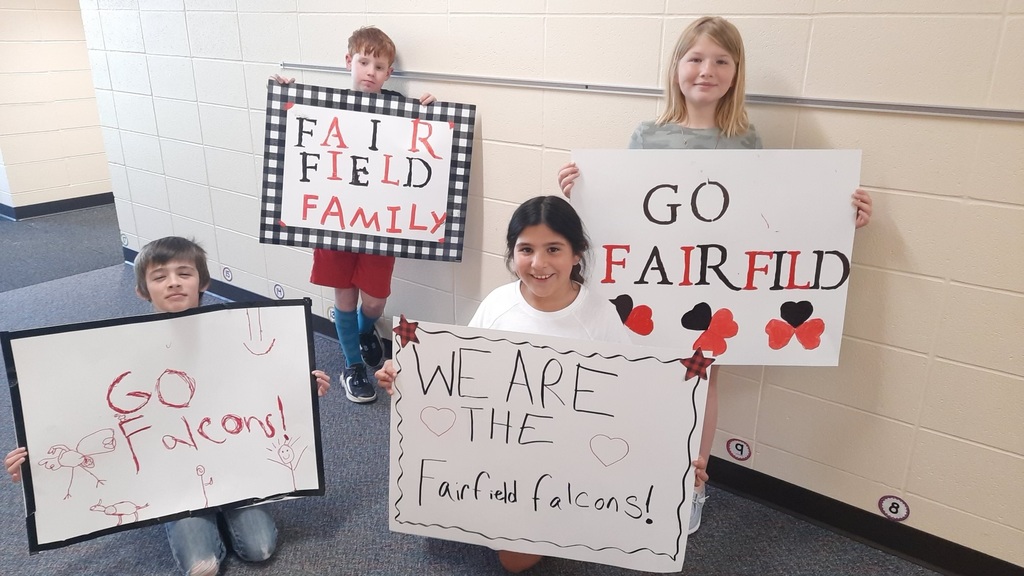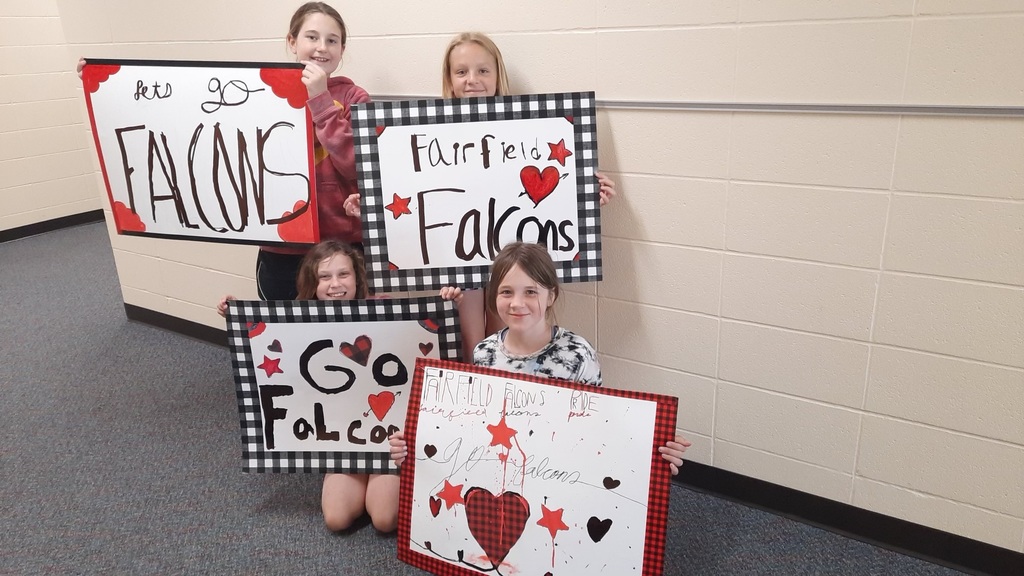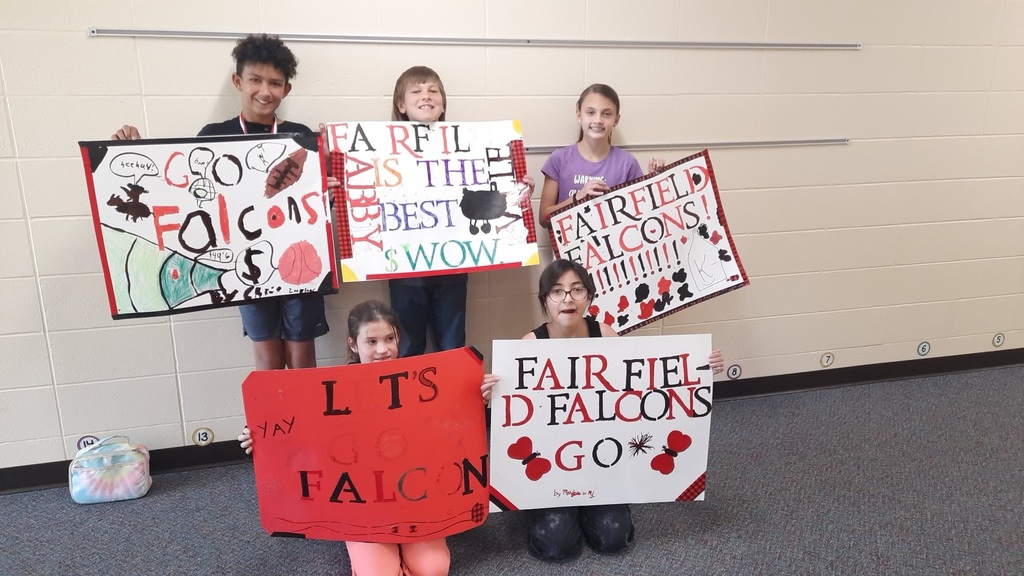 With the potential of forecasted rain and storms, the Regional Track Meet in Greensburg meet will move up the start time tomorrow (Thursday, 5/18/23) by two hours. Field Events will start at 1:00pm and Preliminaries will start at 3:00pm.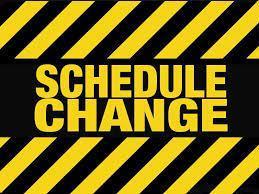 Due to the forecasted rain and storms on Thursday, the start time for track regionals has been moved up to 1:00 pm.

Any Fairfield students, parents, or employees wanting to be a part of the school's float in the Abbyville parade, be at the Abbyville School this Saturday at 930 AM. See you there!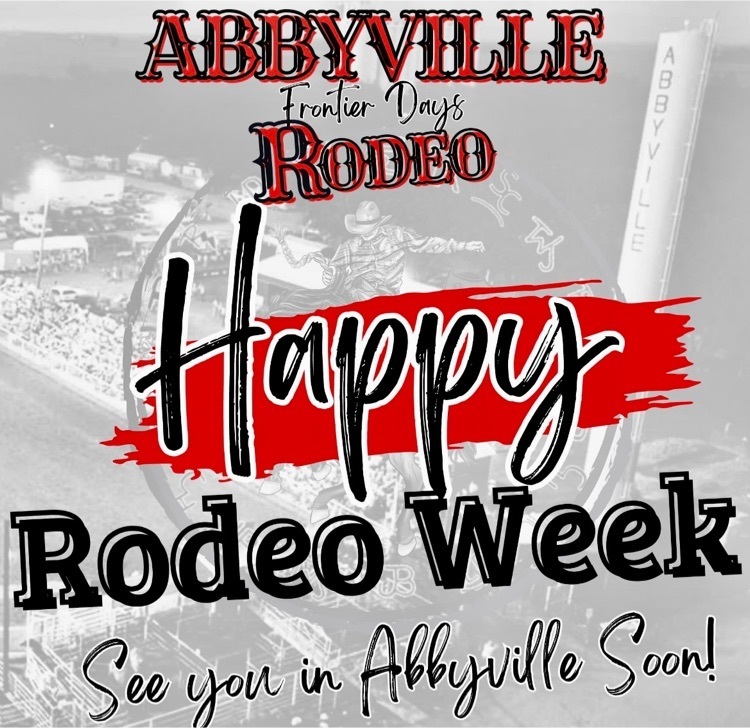 Regional track schedule for Thursday, May 18.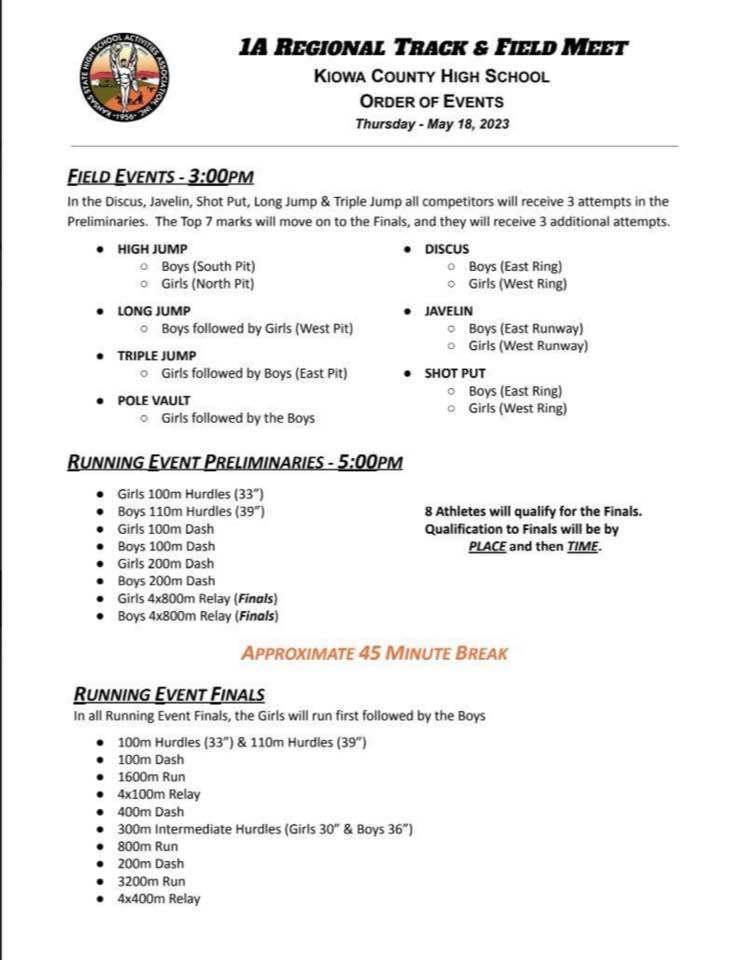 Kindergarten had a visitor today and his name is Pumpkin Jack! Just after Halloween, the class read the book PUMPKIN JACK by Will Hubbell. They next did an experiment to watch their Pumpkin Jack rot and then grow into a new plant. As he began to outgrow his container, our helper Erin Schwertfeger took him to the greenhouse and cared for him. Here is Pumpkin Jack today! Thank you Miss Erin and Ms. Fulk!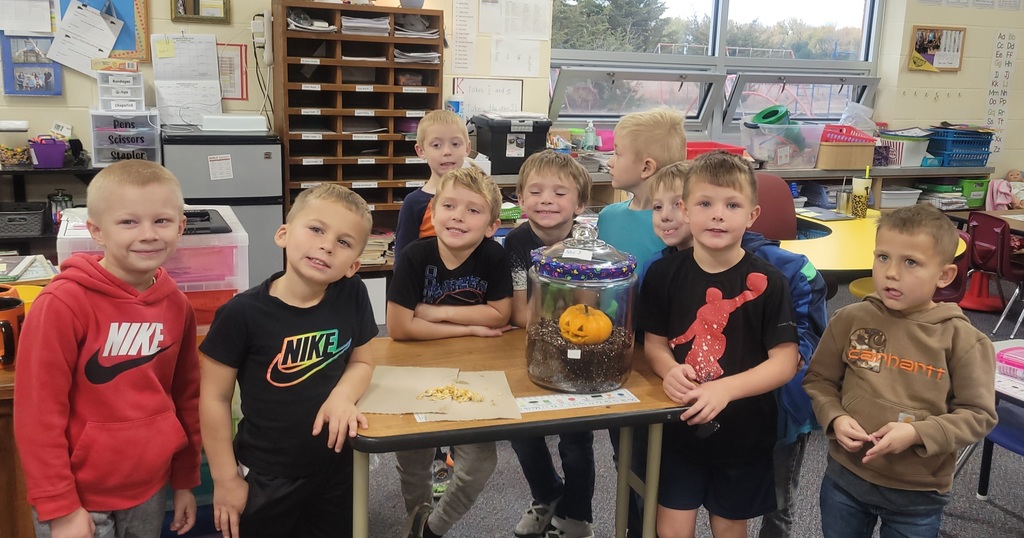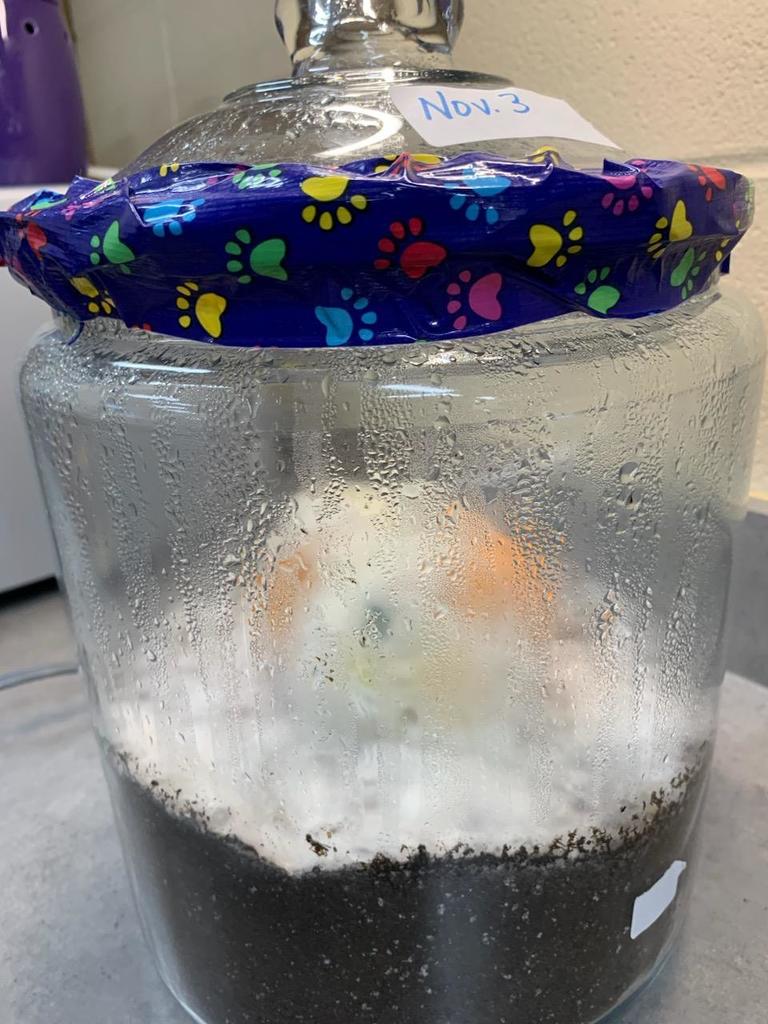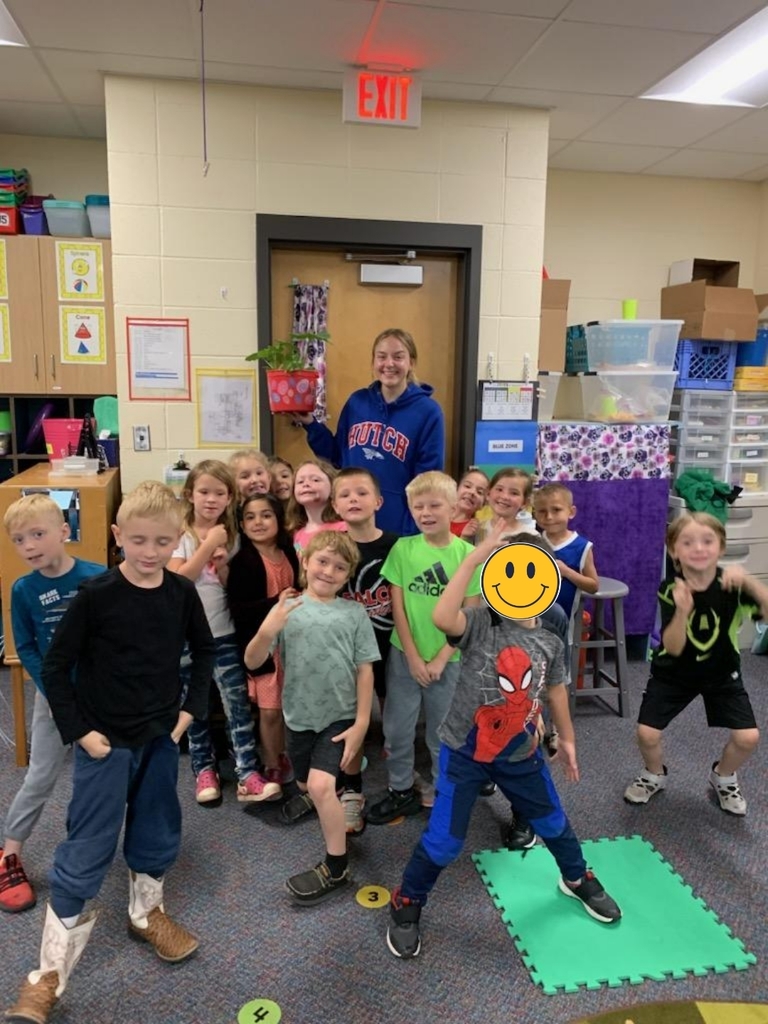 Here are some local summer events free of charge for your kiddos! Please remember the importance of your child reading! Summer is meant for all things fun, but find ways to include reading too. What you do at home with your child DOES matter! Just 20 minutes a day makes all the difference (see graphic with statistics on it).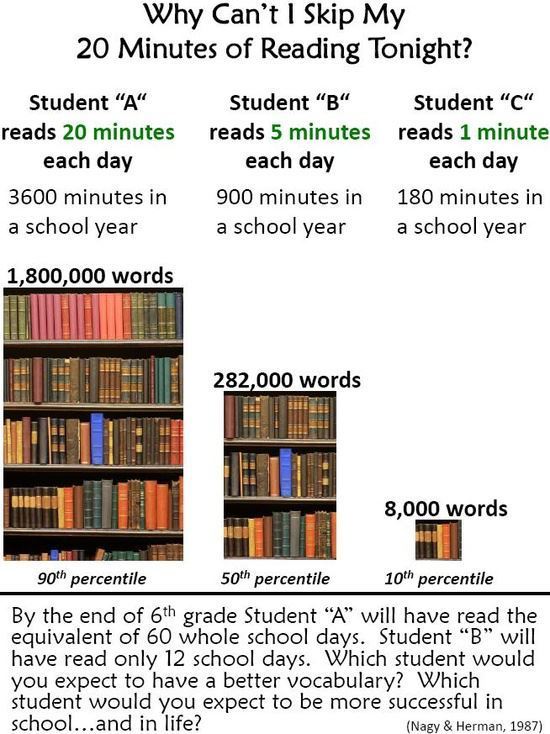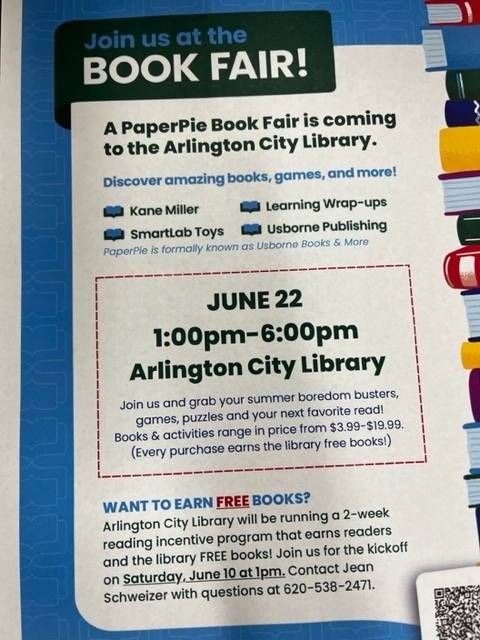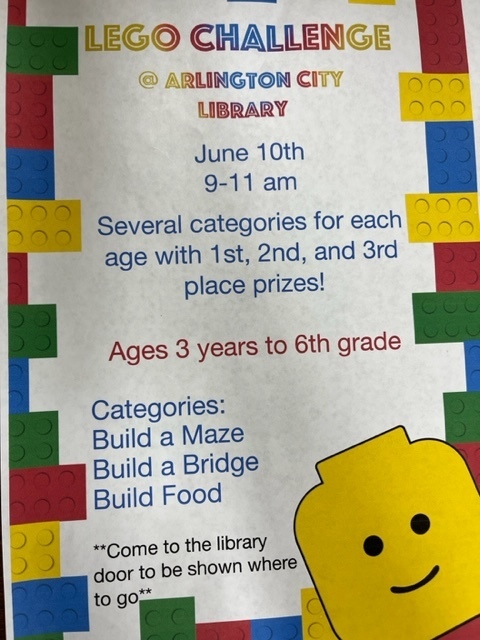 Don't forget the FMS play is today at 10 am and 7 pm; admission is free!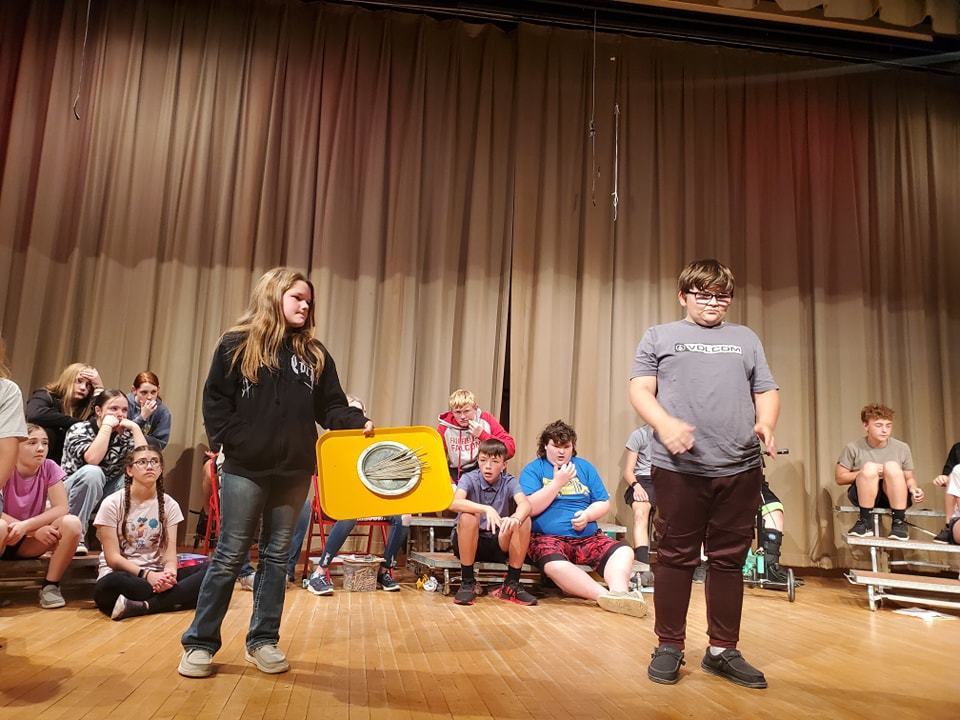 What a great league track meet yesterday on our campus! Thanks to everyone who helped us host this event.