OTHER LINKS AND INFORMATION
Hutchinson-Central Christian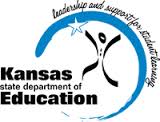 Box Tops are worth 10 cents for your child's school - download the app from your phone app store and scan your receipts to earn money for Fairfield Schools!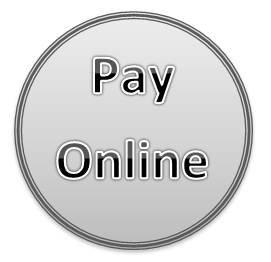 Check out our pictures on Facebook and be sure to friend us!

New Facebook page coming in August 2021! Look out for the announcement!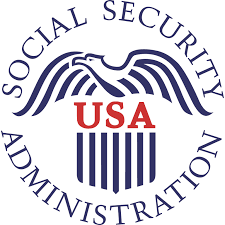 The Social Security Administration is going green on their website.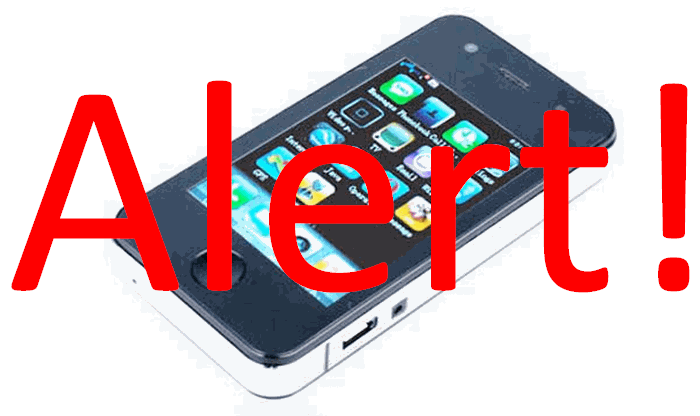 Receive important school messages on your phone. If you would like to either change the number currently receiving calls or add your number to the list, contact Amy Riggs in the District Office.